Special Educational Needs and Disabilities
We are committed to using our best endeavours to provide an appropriate and high quality education for all children at our school which enables them to:
- Achieve their best
- Become confident, independent individuals living fulfilling lives
- Make a successful transition to their next phase of education or employment
We consider every teacher to be a teacher of every child, including those with special educational needs and disabilities and we have the highest aspirations and expectations for all children. We aime to ensure those children with special educational needs and disabilities experience a broad, balanced academic and social curriculum, which is accessible and ensures they are included in all aspects of school life and feel equally valued and part of the school community.
Please click on the links below to read our SEN Information Report:
SEN Information report TH 2022-23
Helping parents
Working with our partner school, Greenfield Primary, we have produced a comprehensive range of support and information for parents for:
- ADHD
- Autism
- Speech and Language
- Dyspraxia
- Sensory Processing
- Dyslexia
- Dyscalculia
- Reading
- Mental Health and Wellbeing
- Writing
- Parent Support
- Homeschooling
- Return to school
- Starting Secondary school
Click here to access the guidance.
Local Offer
Leicestershire County Council provides information and support for parents of children with SEND - this is known as Leicestershire's Local Offer. Click here to go to directly to the Local Offer page. For information on Leicestershire's expectations of SEND provision in schools, click on the document below.
SEND-Schools-standards-Guide-for-parents
Other useful sources of support
Healthy Together and your Public Health School Nursing Service
Healthy Together is a universal service from Leicestershire Partnership NHS Trust for children and their families from 0-11 in Leicestershire and Rutland.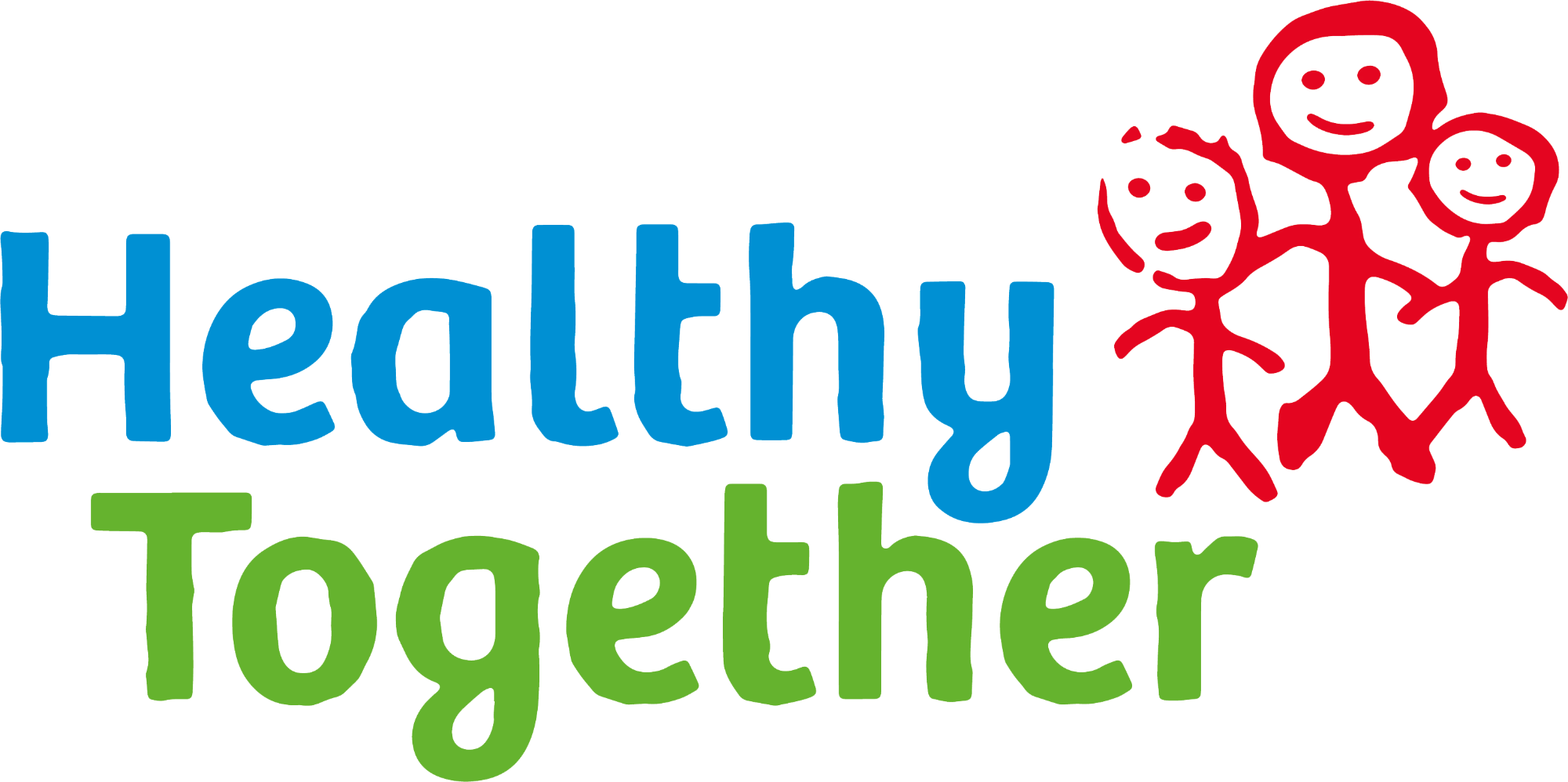 Your Public Health School Nursing Service
Public Health School Nurses from Healthy Together are available to help you and your child in many different ways. You can find help and support with:
- Behaviour
- Continence
- Physical health
- Emotional health
- Parenting
- Healthy lifestyles
- Diet and nutrition
- Plus much more
Your Public Health (School) Nursing team can be contacted via your child's school, or alternatively you can find the contact details by selecting your child's school from the drop down list on the Health for Kids Grownups website.
Discover more about the school nursing team here

ChatHealth is a confidential text messaging service provided by Healthy Together that enables parents and carers to contact their Public Health (School) Nursing team for advice and support. You can get in touch for advice and guidance about any aspect of your child's physical or emotional health.
Text a Public Health (School) Nurse on: 07520 615 382
The service operates between 9am and 5pm Monday to Friday, excluding bank holidays. The team aim to reply to you within one working day and you should get an immediate message back to confirm your message has been received.
If you need help before you hear back, you should visit your local walk-in centre, GP or call 111. In an emergency, call 999.
Health for Kids - a fun and interactive resource for learning about health
Pastoral Care
Some children exerience anxiety coming to school, more than the usual 'I don't want to go to school today' and others struggle with feelings of anger. We have produced some simple leaflets to help parents with these issues:
For more information please contact Mrs Wilson, our Special Educational Needs Co-ordinator (SENCO) via the school office.